Welcome to "My Cruiser Life," a resource dedicated to sharing practical how-to guides, insightful reviews, and captivating stories about life on a cruiser. Whether you're a seasoned sailor or a curious beginner, we cover a wide range of topics, including types of boats, boat parts, gear, and accessories, boat buying tips, boat maintenance, and even fixing your own vessel.
MY CRUISER LIFE'S MISSION
We're on a mission to provide you with the necessary skills, knowledge, and inspiration to embark on extraordinary sailing adventures and fully embrace the joys of living and traveling on a boat.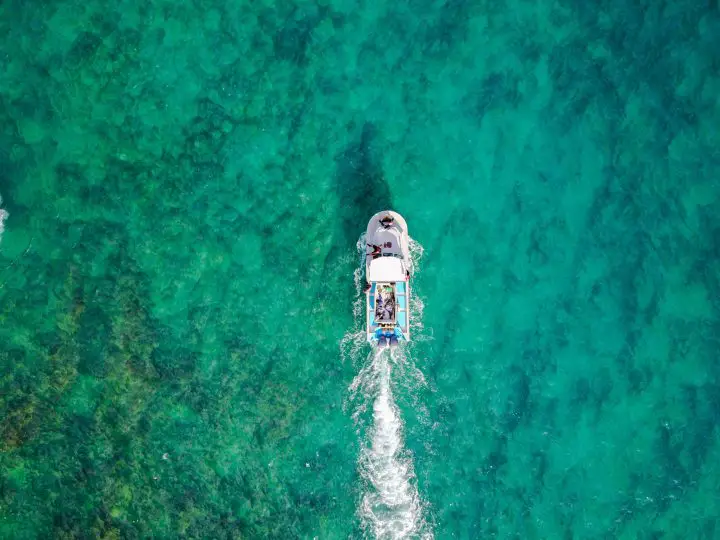 OUR STORY
With 25 years of experience under his belt, Matt had accumulated a wealth of knowledge that he wanted to share with others who shared his love for boating. With a vision in mind, he started My Cruiser Life to provide practical advice on boats, covering topics such as types of boats, essential boat parts, and the best gear and accessories. He wanted to help fellow boaters make informed decisions and enhance their boating experiences.
As My Cruiser Life gained traction, Matt already knew that boating was not just about the technical aspects; it was a way of life. Inspired by his own experiences of living on a boat and the incredible adventures he had while traveling, Matt decided to expand the scope of MCL. He began sharing stories of his life on a boat, the challenges and rewards it brought, and the freedom and serenity that came with being on the water.
28+
Travel and inspiration guides
ABOUT THE AUTHOR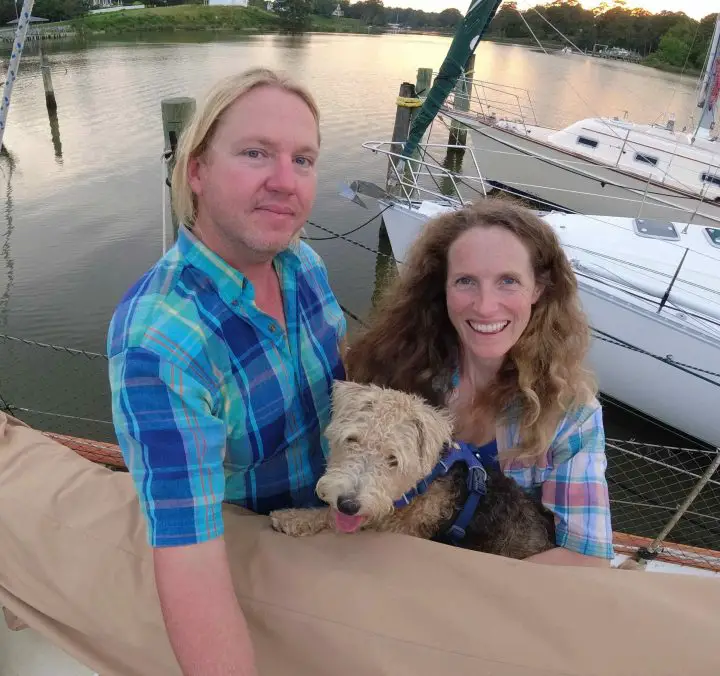 Matt Claiborne
Writer
Meet the seasoned boating expert behind the captivating content at My Cruiser Life. With over 25 years of boating experience in the diverse waters of Florida, Matt brings a wealth of firsthand knowledge and expertise to the table. From small powerboats to large cruising catamarans, he has navigated a wide range of vessels, gaining invaluable insights along the way.
Currently residing aboard a 38-foot Cabo Rico sailboat, he shares his boating adventures with his beloved wife, Lucy, and their faithful adventure dog, Chelsea. Together, they embark on thrilling journeys, cruising between the idyllic winters of The Bahamas and the picturesque summers of the Chesapeake Bay.
Get in touch
Feel free to reach out to us if you have any inquiries or simply want to say hi.

Matt@mycruiserlife.com